Permitted boat-based whale & dolphin excursions, cultural tours and guided hikes in a coastal nature reserve, conducted in the magnificent Garden Route town of Plettenberg Bay.
OCEAN BLUE ADVENTURES
it's whale migration season!
JOIN US FOR AN ADVENTURE OF A LIFETIME IN THE GARDEN ROUTE
NOTE: Make sure to wear weather appropriate clothing (warm jacket or windbreaker), it's often colder at sea than it is on land. We also recommend to bring sunglasses and a hat and don't forget to apply sun screen. Wear comfortable shoes, no high heeled shoes. Bring your camera and a waterproof protective cover. If you get sea-sick please take motion sickness prevention tablets according to the instructions on the packet.
Of course, there are times when our ocean and Robberg tours are not possible due to weather conditions. We will let you know if this is the case. You may like to experience one of our cultural township tours instead.
Please ensure that you arrive 30 minutes before the tour departs to ensure that you have time to hear our briefing and prepare for the boat trip.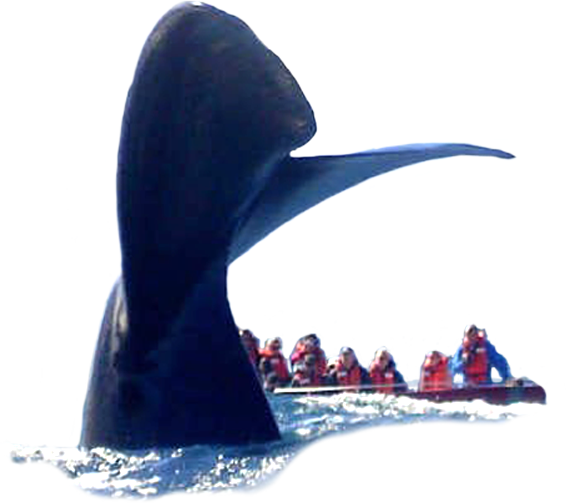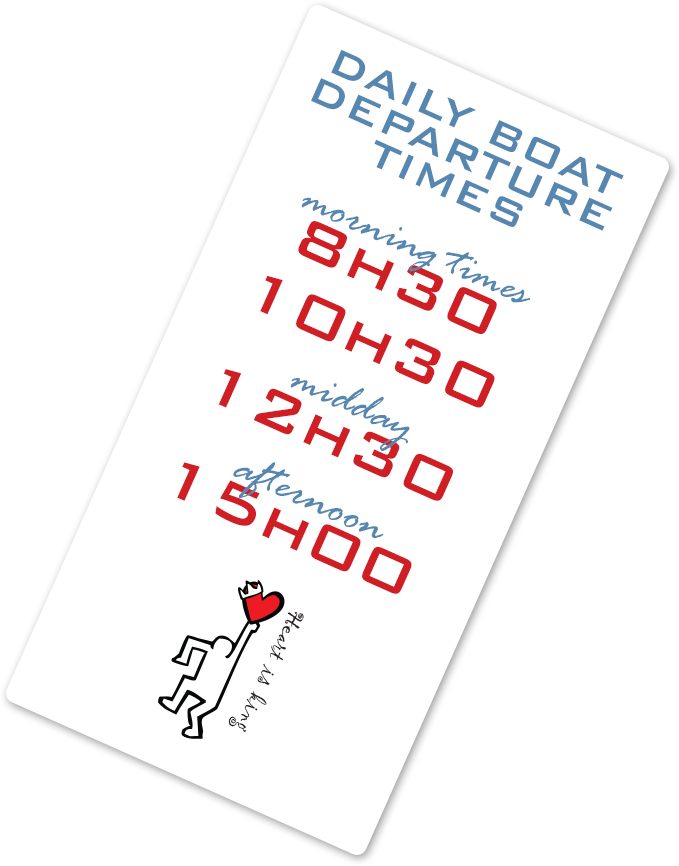 our journey will change your life!
Ocean Blue Adventures offers visitors to Plettenberg Bay, on South Africa's renowned Garden Route coastline, an opportunity to experience the best the bay has to offer – whether your interest is in the prolific marine life, the spectacular landscapes or the lives of the local community. The professional team at Ocean Blue Adventures is ready to help you make the most of your visit to this very special corner of the country, courtesy of our qualified and experienced team of skippers and guides, whose love for and knowledge of their subjects is evidence of our passion for the community.
Our permitted marine excursions offer our guests the opportunity to have an unforgettable close encounter with various whale species (seasonal), dolphins, seals and a myriad of birds, sharks and pelagic fish. Alternatively, stretch your legs on the magnificent Robberg Peninsula Nature Reserve, where the diverse fauna, flora and spectacular views will leave you breathless in more ways than one. At a more relaxed pace, accompany one of our resident guides on a cultural tour, where you might visit our creche, a local church service or see the kids practice their musical skills.
encounter majestic animals
EXPERIENCE NATURE LIKE NEVER BEFORE
recent news
FROM OUR GUIDES AND VOLUNTEERS
Although all marine mammals evolved from land mammals, it may surprise some that each group of marine mammals has its
READ MORE
reviews
SOME FEEDBACK FROM OUR WONDERFUL GUESTS
What an experience! Thanks to our guide and the captain for their persistence. We were very fortunate and saw a whole pod of dolphins hunting. It escalated into a bait ball in which seals and whales also joined for the hunt. Only thing missing was David Attenborough! Dolphins and seals swam alongside the boat. Absolutely incredible. Dream come true!
We had a fantastic tour guided by the amazingly funny Hazel who is living in the township. We visited the school and some houses. A must do when visiting Plettenberg, so impressive.
We loved the dolphin sighting tour and the trip to the seal colony – our guide was great! After this we visited the Qolweni township with Agnes as our guide – she was wonderful and it was a very humbling experience. Ocean Blue fund a number of projects, including a school in the township – fantastic idea. Thank you Agnes!! Both trips very highly recommended.