Ocean Blue's Family
THE OCEAN BLUE COMMUNITY IS MADE UP OF FOUR
Sabrina Love Foundation
CHANGING THE WORLD OF KIDS WITH SPECIAL NEEDS
Sabrina Love Foundation provides holistic care to 100% of all children with special needs in the Garden Route, that are living in a disadvantaged environment. The Foundation raises funds for these children though private donorships and sport events.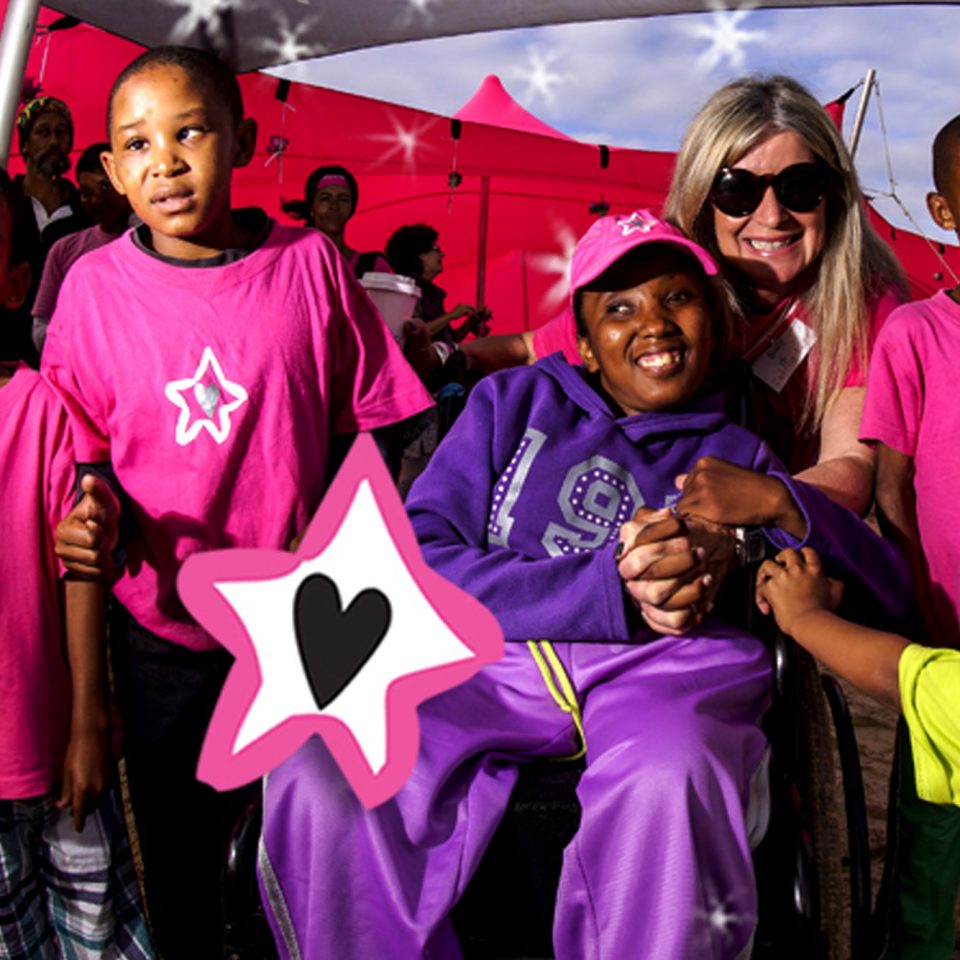 ORCA Foundation
VOLUNTEERS DEDICATED TO MARINE CONSERVATION
ORCA raises awareness and interest in marine conservation issues in Plettenberg Bay and supports applied research that informs management authorities with scientific advice when making decisions concerning the conservation of local marine species. ORCA exposes volunteers to local marine research, conservation and community education initiatives and teaches young children about the value of our oceans.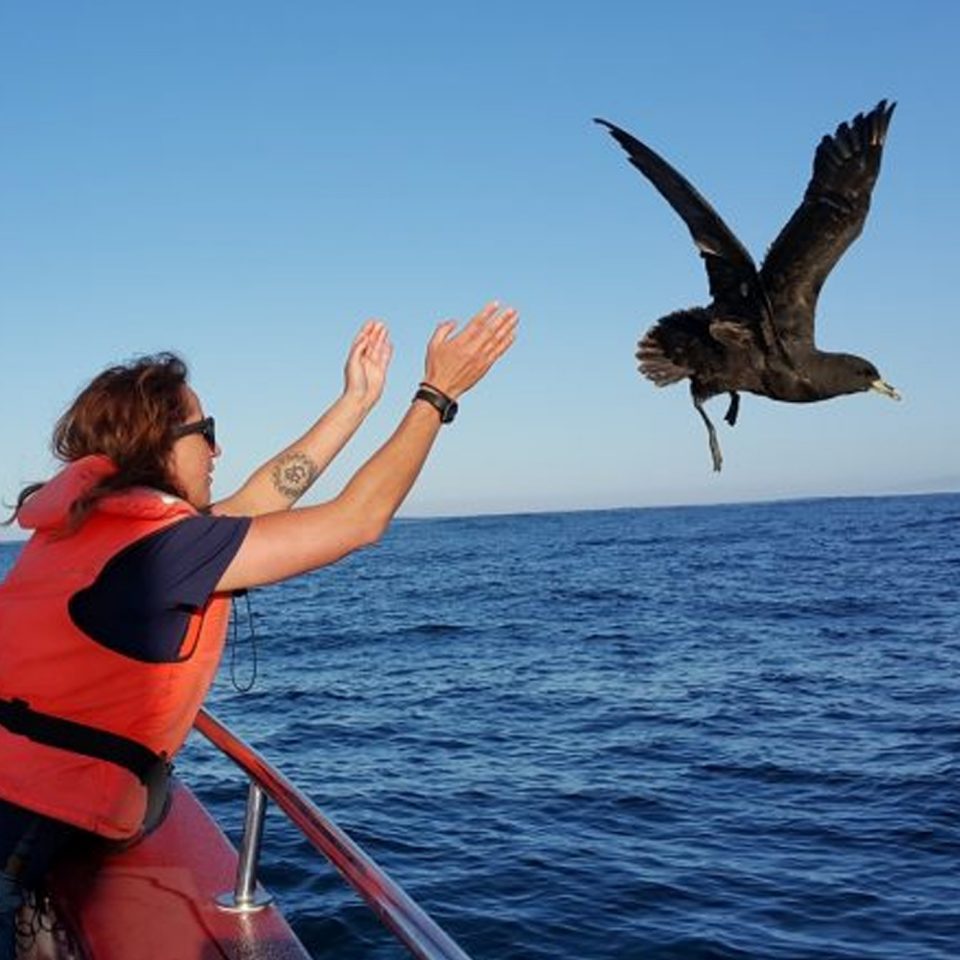 Siyakula Crèche
IN THE HEART OF QOLWENI TOWNSHIP
The funds raised through theatre performances, township tours and a percentage of Ocean Blue Adventures turnovers get utilized to pay teachers salaries and go towards the maintenance of the Qolweni Siyakula crèche to allow all children the opportunity for the education they deserve.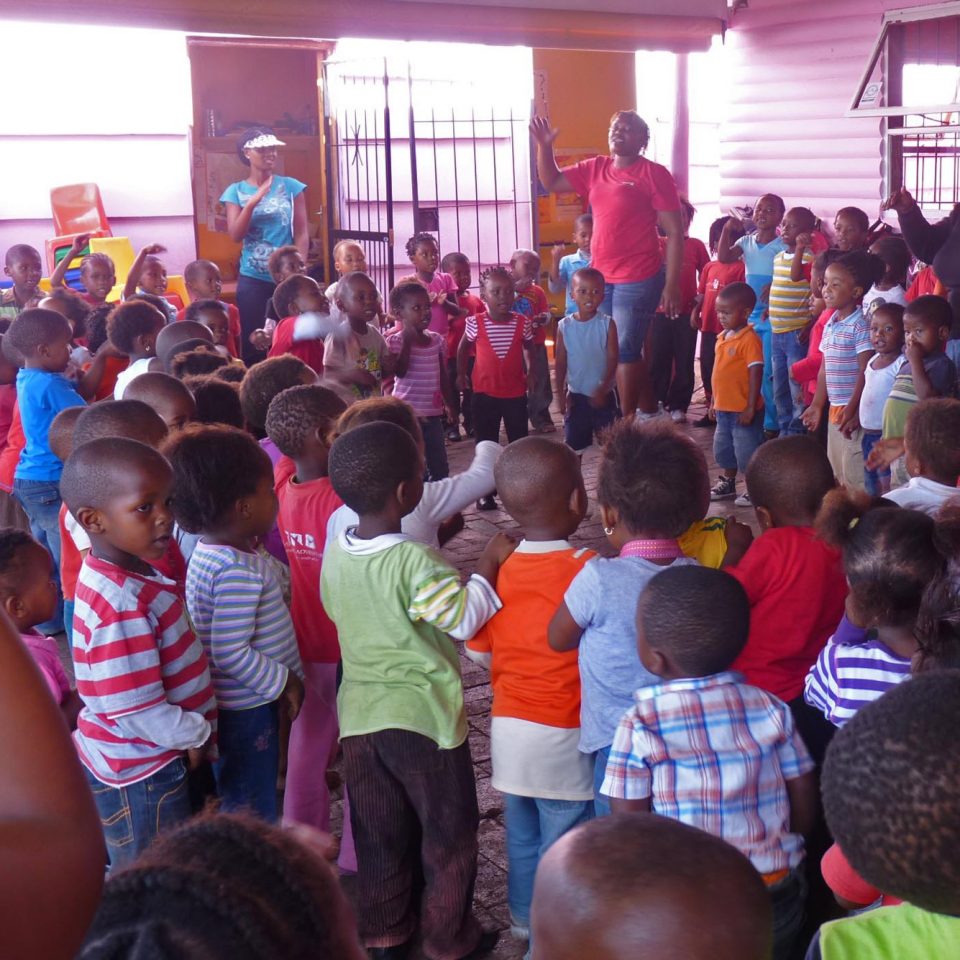 The Field Band Foundation
LIFE SKILLS TRAINING THROUGH PERFORMANCE
Operating more than 40 bands of an average 120 members each in all South African provinces, the Field Band Foundation NPC uses the global performance band concept to teach life-skills that improve the quality of life of disadvantaged young people, so to broaden their chances of building better futures. Joyful and affirming activities that develop imagination, team spirit and self-discipline are applied.